Note for those interested in Joining our tours you must first be a registered BWR Host – use this form if you aren't already on our Team then sign-up for the tour using the form below.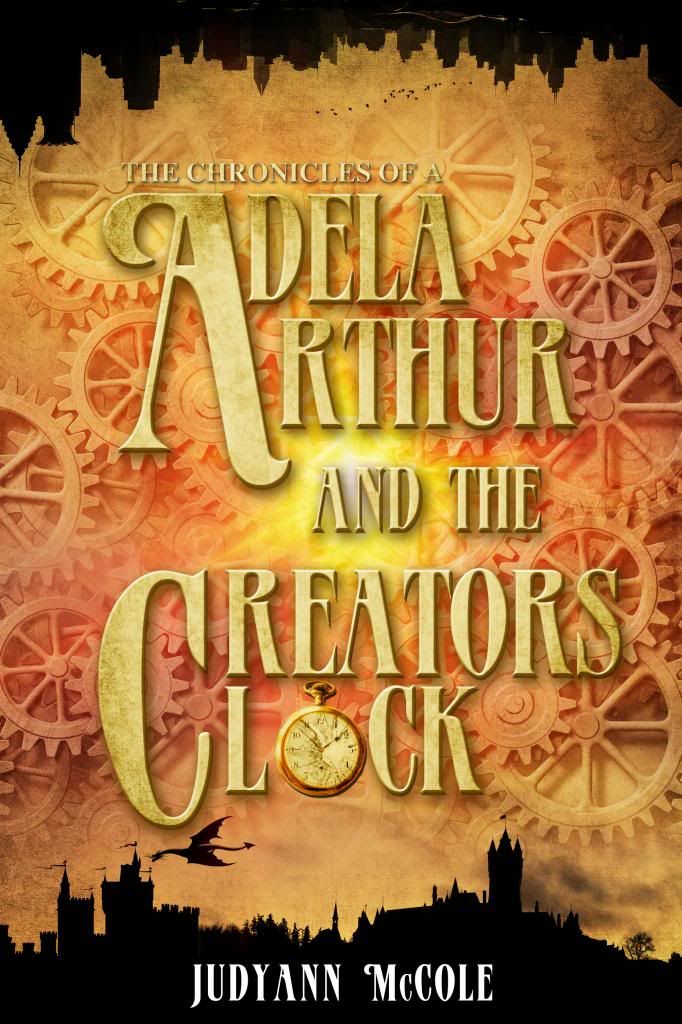 July 29-Aug 11 Adela Arthur and the Creator's Clock by Judyann McCole
If you wish to do more than one post on different days please mark which days and what type in the preferred dates on the form. We unfortunately can't allow multiple posts of the same type by one blogger because that takes the options away from others.
Review copies are digital only. Please specify the format. ePub is for Nook and most anything but Kindle readers.
If you have the Android, iPhone/iPad Kindle app or an actual Kindle device with an @ Kindle email and you wish to have the review copy sent directly to your app/device please include that email in the form and add bwrtours@gmail to your approved senders for kindle docs. The @kindle address will be in your app/device settings or in your account under manage kindle on Amazon.com when you are signed into the account it is registered to.
Unfortunately Print copies will not be available if you don't have access to an e-Reader or app but this is not a Review Only tour so options are open to participate without reading and reviewing
We will send out Media Kits for all confirmed hosts soon. Your review copy will be sent in the preferred format when posting date is confirmed.
Book Summary:
To Who Ever This May Concern;
I wish I could tell you the contents of this book were purely fictional. That I, Adela Arthur, was just a normal sixteen year old from Portland; that dragons, giants, elves and mermaids were just myths. Legends shared from crazy old grandparents to crazy old grandparents around campfires; after all that is what I used to believe.
I never would have thought they lived on the other side of our mirrors in a world called Cielieu. But they do…
I never would have thought there were humans, better known as Volsin that lived among them with the ability to create light from a single thought. But there are…
I never would have thought I was one of them… But I am…
I am the last Arthur and I was brought to the human world after a Volsin, filled with greed, began to strip the light from our kind.
The human world was supposed to be a safe haven… but he's found us and the only way to stop him is to go back to Cielieu and begin training as a student in the Elpida Castle of Light.
Like I said I wish the contents of this book were purely fictional and not my life…
ADELA ARTHUR
Genre: Fantasy
Judyann's Website, Facebook, Facebook Fanpage, and Twitter